Floral Designs by Rati's founder, Rati Mehrotra, is a Bay Area-based event design and floral decor specialist. For over 15 years, she's used her artistic background and sharp eye for design to bring weddings, engagements, and celebrations to life.
Though Rati has a natural talent for event decor, her business started almost by accident. Rati had been hired as a makeup artist for a bridal client when the couple's decorator cancelled on them last minute. Rati stepped in, and in less than 48 hours, created all the event decor and floral designs herself. Her work was so beautiful, that the venue – the Fairmont Hotel in San Francisco – framed a photo of it and put it up in the banquet hall. Since then, Floral Designs by Rati has served clients in the Bay Area, Napa Valley, Lake Tahoe, and other destinations around the world.
Rati is known for always going out of her way to create an experience where every detail matters.
Amongst clients, Rati is known for always going out of her way to create an experience where every little detail matters – whether it's for a small backyard wedding, or a large scale corporate celebration. She's thoughtful and responsive, and listens carefully to her clients' ideas before creating her designs. She's not afraid to personalize decor – even painting pieces in her inventory to match her clients' color scheme. It's this approach and customer service that has made Floral Designs by Rati a top choice for so many clients over the past decade and a half.
When Rati isn't working on an event, she can be found at home in Saratoga, CA, tending to her garden or painting a new art piece. She also enjoys volunteering and traveling with her husband and daughter, and has a long bucket list she's working on!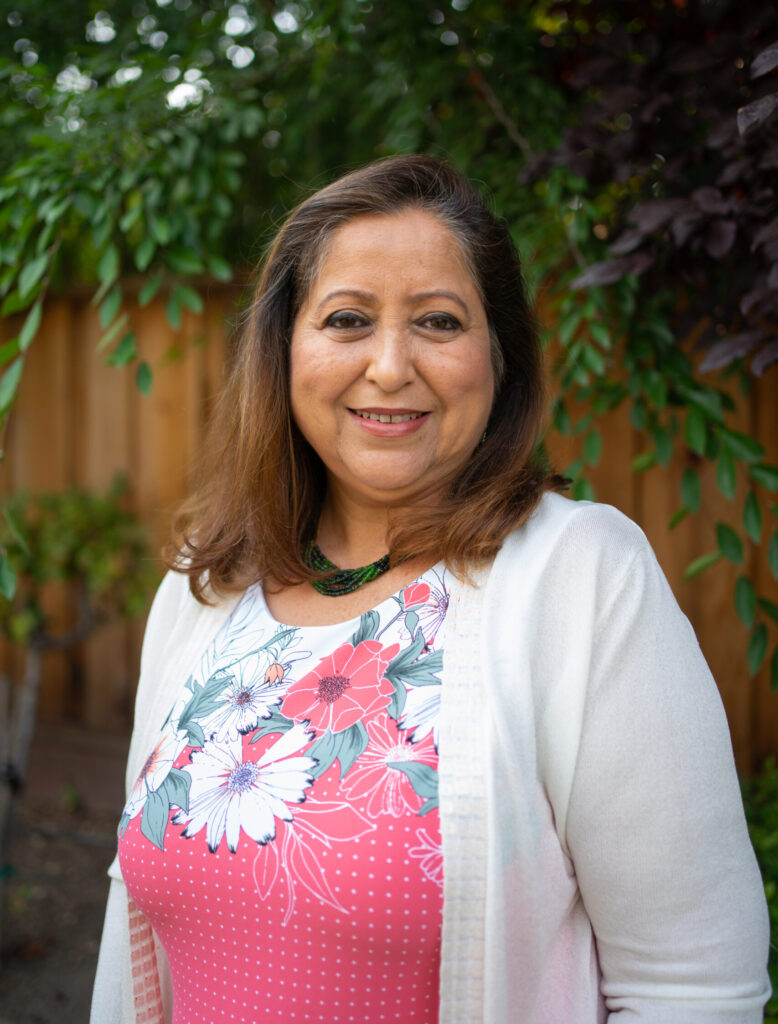 Want to learn more about what we offer, or connect with us?